Experience the Luxury of Custom, Hand-Crafted Cabinetry
Wellsford Cabinetry has been providing hand-crafted excellence in fine custom cabinetry since 1980. We partner with dealers, contractors, and homeowners to create high quality custom cabinetry that suits your styles and functional needs. From kitchens to bathrooms and offices to bars, we offer solutions for every area throughout the home.
Our premier, full custom cabinetry manufacturing offerings:
"Elevated Standard"
in Custom Cabinetry
It's not just a box, it's custom cabinetry made with high quality materials and manufactured to our elevated standards.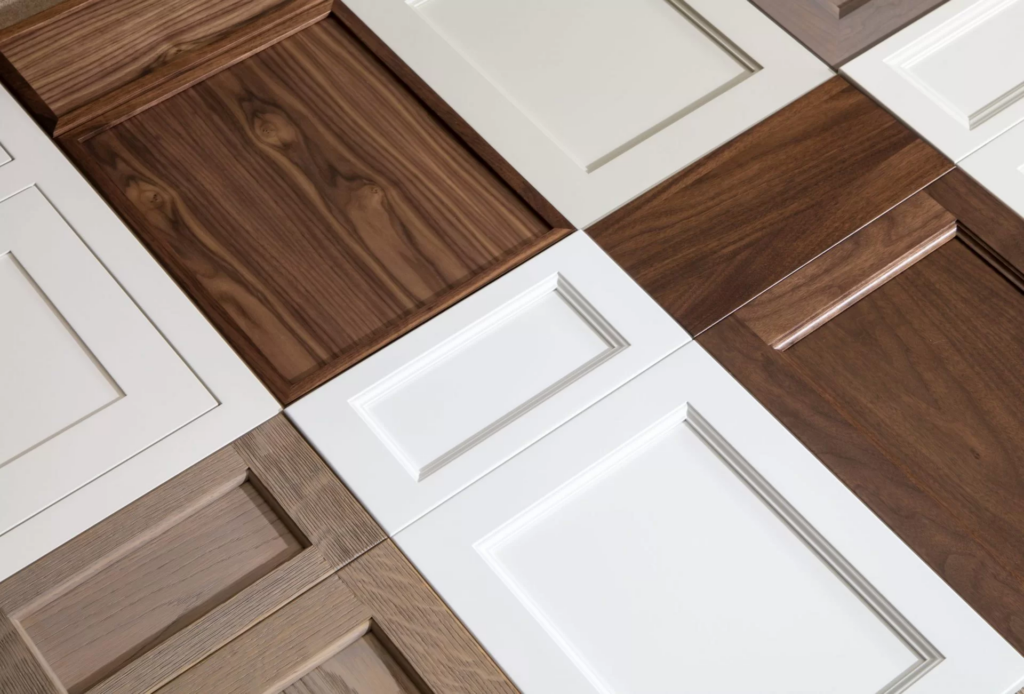 On Trend
Door Style Collections
Defined by design and high quality craftsmanship. Curated to transform the style of your home. 
Dedicated in-house finishing experts follow a detailed multi-step finishing process. A true craft and art.
Are you looking to start an exciting renovation? We can connect you with a local, professional Wellsford Dealer to assist with designing your dream Wellsford Cabinetry.
Join our amazing team and become a dealer of our fine custom cabinetry. We are your trusted partner, Bringing you the finest in hand-crafted cabinets to suit your clients' needs.
Cabinet Construction Styles & Accessories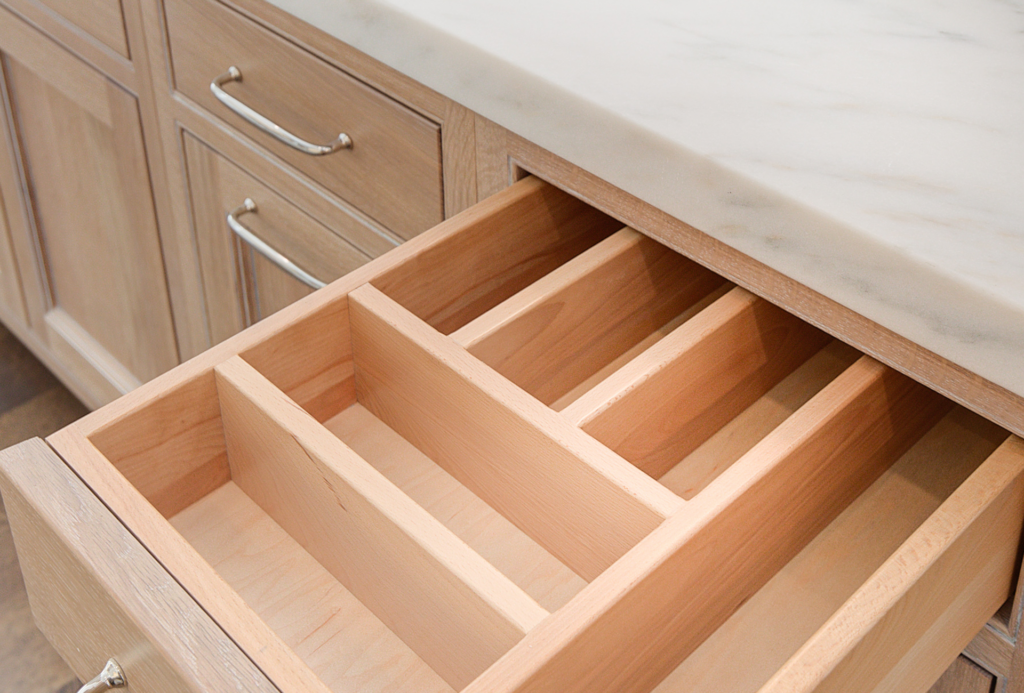 Cabinet Organizational
Accessories
We carry Wellsford Cabinetry among several others for our kitchen design and remodel services. Wellsford has the best quality I have seen, with fair pricing and excellent, excellent customer service. They are my "go to" line
Custom Cabinetry Solutions Throughout The Home